Are you Struggling with a Diarrhea Problem?
Well, no worries. If your search is to get the all-natural, safe, and effective  Diarrhea Treatment in Homeopathy plan, then better schedule your initial consultation at one of the best Homeopathic Clinic in Ludhiana. Under the expertise of the experienced and skilled homeopathic doctor, you will seek customized care by diagnosing your condition thoroughly and ensuring that the problem is addressed through the root cause.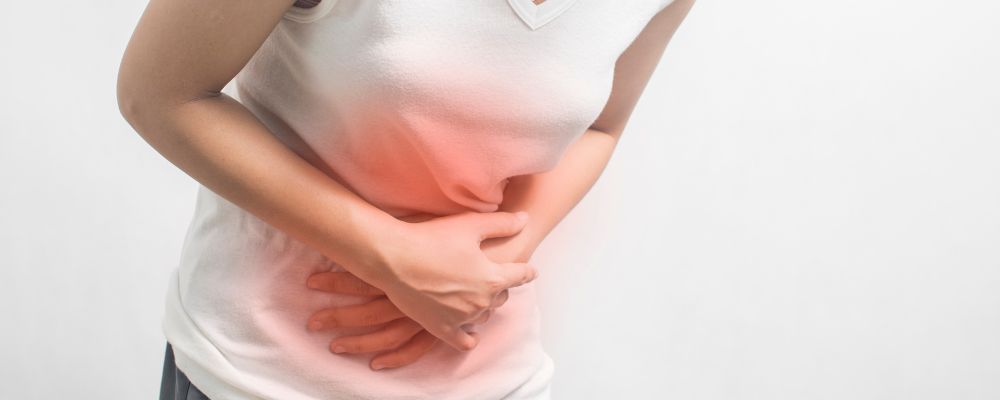 Diarrhea Treatment in Homeopathy
If the problem has just started, everyone prefers and looks for the primary care options that can help deal with the condition. When you begin any treatment plan, always consult the Homeopathic Doctor in Patiala to know better which option will work the best for you. So, now is the list of primary care treatment options for diarrhea.
Arsenicum album:- Are you worried about the foul smell? Well, the Arsenicum album makes the best choice. Additionally, it takes away the burning, which can come due to food poisoning, and there is weakness.
Phosphorus:- Phosphorus is a great choice when a person feels weak or has a feeling that the abdomen is empty. Apart from that, the individuals who have diarrhea like an open faucet benefit from this remedy.
Podophyllum Peltatum:- Do you have watery diarrhea? Do you feel excess cramp-like pain? Consider this remedy. Its intake is best suited in the morning. If you have extra fresh fruits, this might happen to you.
Sulfur:- Sulfur is another choice that can work for individuals struggling with diarrhea. All those who have hot diarrhea in the morning benefit from this option, or they feel like rushing away to the washroom. Not just the burning sensation but there is redness, itchiness, and irritation. If the person is dealing with hemorrhoids, this is something worth opting for.
Argentum nitricum:- While dealing with a stressful event, if this problem triggers, then the option of Argentum nitricum works the best. Such individuals face the issue of bloating and flatulence, and there's pain occurring in the groin region. Moreover, the event occurs after you eat excess sugar or drink something with excess sugar. It's seen that such individuals get relief through the Argentum nitricum.
Bryonia:- Bryonia is an excellent choice for those with diarrhea when they have the flu. In case diarrhea occurs due to overheating, then even in that case, this remedy will make a great choice. Mainly the problem is triggered through the excess cold water intake. In such a situation, the mouth might be dry.
Do you have any Concerns in mind?
Schedule your initial consultation with Afecto Homeopathy clinic experts, Most importantly, your condition is diagnosed through the root cause, and treatment is given to ensure that it is addressed. This allows the problem not to occur again. Moreover, the homeopathic remedy does not leave any side effects and complications.
Conclusion
Having diarrhoea can be unpleasant and worrying, but there is no cause for fear. When it comes to treating this frequent digestive problem, homoeopathy is a natural, secure, and efficient option. You can get specialised treatment catered to your unique needs by visiting with a qualified homoeopathic doctor at one of the top clinics in Ludhiana or Patiala.