Well, there is no doubt that homeopathy is a great medicine in order to treat all chronic diseases. Homeopathy works on the root cause of any disease, and that helps to bring excellent results in order to treat any chronic diseases. If you are also suffering from any chronic diseases, then you can get in touch with Dr. Mukhtinder Singh, a Homeopathic Clinic in Ludhiana
Moreover, you can visit Afecto Clinic to get your excellent homeopathic treatment. So let's know more in-depth about homeopathy and its treatment for chronic diseases.
Information about Homeopathy and Chronic Diseases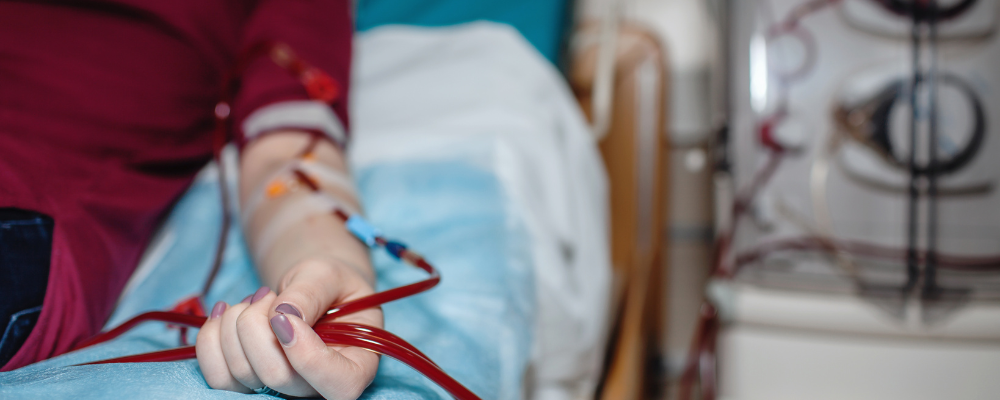 Well, there can be several reasons for the occurrence of chronic diseases, such as infection, allergies, autoimmune, psychological, structural, functional, and many more. And according to homeopathy, there are many symptoms of chronic diseases, and homeopathy can treat them in many ways. Homeopathy can provide treatment only on the basis of symptoms, and if the problem is severe, so at that time, homeopathic experts prefer to find the root cause in order to provide excellent treatment.
When you are getting a homeopathy treatment so, at times, you have to be ready to think differently and holistically. Because your minor body problems can be linked to bigger issues. For example, skin eruption of watery eyes issues can be linked to the problem of lungs and brain. And when you visit a homeopathic doctor the time, then your discussion can be very long as the homeopathic doctor will try to know about your personality type, fears, food desires, sleep, dream patterns, and many more topics related to you. Because these things also play an essential role in your treatment or finding the root cause of any disease.
There is no doubt that homeopathy takes good time in order to eliminate any disease. Results may also vary from person to person as there are some who get results in a very short time, but there are also some who get results after taking homeopathic medicine for a long time.
How does homeopathy treat chronic disease?
When you visit a homeopathic doctor, at times, your doctor will examine your health factors and your habits because these things will provide assistance in order to find the root cause of any chronic diseases. After the detection of the root cause by using several types of homeopathic approaches, your homeopathic doctor will prescribe the medicine or treatment to solve your health problem. And you can make sure to give updates about your health to your doctor. Because if you will face any problem because of any homeopathic medicine so you can get alternative medicine.
However, chances are very less that you will face any problems because of homeopathic medicine as they all are made from natural substances. Hence, you can feel free to get homeopathic treatment for your chronic diseases.