Nowadays, the issue of piles is common among males and females, who may sometimes feel embarrassed to discuss it with anyone. The lower rectum and anus veins start swelling during these problems due to constipation and hard stool. Although this problem can be rectified by itself, sometimes, it will not be corrected without taking any suitable treatment. So, if you are also dealing with the same issues, fix your meeting with the best Homeopathic Doctor.
How helpful are homeopathic medications against hemorrhoids?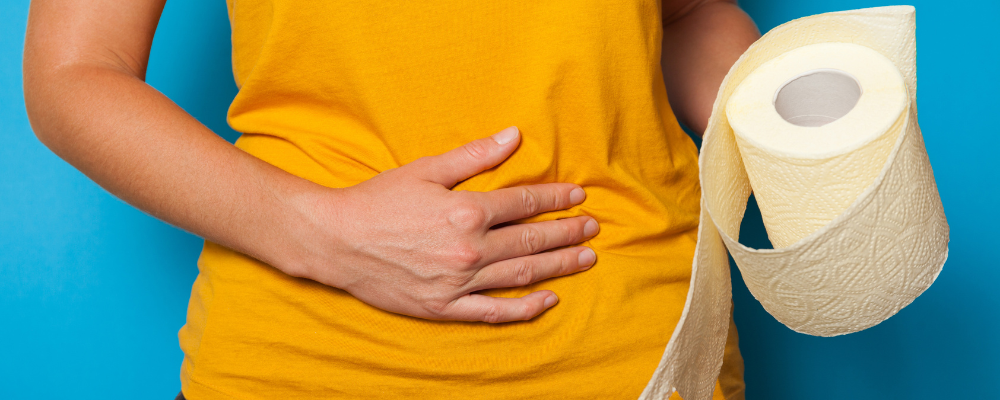 Effective homeopathic remedies come into action to overcome the problem of piles among the masses. These are:
Graphites: Graphite is another powerful homeopathic remedy that not only comes in front to handle the piles but is also helpful against several other health problems. You may know the actual cause of pile development is constipation. So, masses often dealing with the issue of constipation must add graphite to their daily routine. To avoid dry stool and piles, you must start taking graphite. You can also use it while feeling heaviness in your stomach.
Nux vomica: Some individuals may attain the issue of hemorrhoids due to overeating & drinking, a sedentary lifestyle, spicy and rich food items, alcohol, etcetera. People under this category must add Nux vomica to their daily routine. You can also come to the Afecto Homeopathic Clinic if you want to discuss homoeopathic remedies for piles.
Aesculus hippocastanum: This homeopathic remedy is potent for treating aching, pain and swelling in your anus area that may lead to severe pain while sitting and going to the toilet. During piles, you may confront pain for numerous hours after the bowels have moved. People suffering from piles may feel the sensation of lumps and sharp sticks inside the rectum. So, the Aesculus hippocastanum is the best selection while troubling with piles.
Aloe: You may notice that piles sometimes give the feeling of a bunch of grapes at your back that protrude outside and does not allow you to sit. It may also cause unbearable pain while walking and performing any working activity. So people must use Aloe, a very efficient homeopathic remedy against hemorrhoids.
Sulphur: If you often feel pressure and fullness in your stomach along with itching, burning, and oozing hemorrhoids, you must use this homeopathic remedy. You can also use this remedy to get relief from the red and inflamed anus. However, some experts recommend taking a warm water bath and sitting in a warm water bath for several hours. It may sound complicated, or every person may not have enough time to perform this activity. Therefore, you must take some Sulphur doses and get rid of piles.
Pulsatilla: When you feel more uncomfortable, itchy, or irritated with stabbing pain in your anus, you must take a minimum of six doses of the pulsatilla, an effective homeopathic remedy. Women who are generally dealing with the issue of hemorrhoids during their menses cycle and pregnancy should take this homeopathic medication.
Note: Before taking any homeopathic medication, you must consult a well-experienced and qualified homeopathic expert at Afecto Homeopathic Clinic to avoid any mishap.