Autoimmune diseases have a common occurrence. It's one of those conditions where a person's immune system will begin to attack the body tissues by mistake. The autoimmune disorders are inflammatory bowel disease, psoriasis, grave disease, rheumatoid arthritis, scleroderma, and systemic lupus erythematosus. If you are diagnosed with an autoimmune disorder, then at the Homeopathic Clinic in Ludhiana, you will seek the most effective care to treat your condition the right Homeopathy Treatment for Autoimmune Diseases way.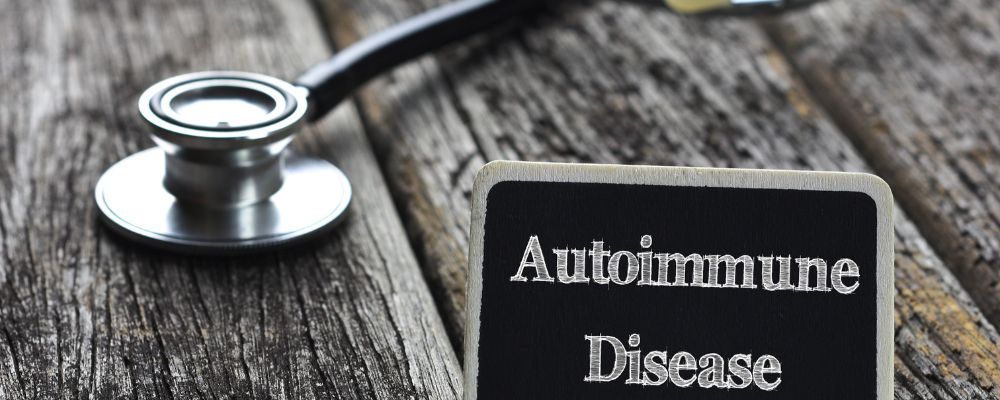 Which are the common factors for autoimmune disease?
Some of the most common factors of autoimmune diseases are:
Toxic metal exposure
Poor diet is an excellent factor impacting the body's immunity
Toxic chemical exposure
Personal or family history of autoimmune disease
Stressful life event and autoimmune disease has been there for 6 to 12 months
High estrogen levels will begin to affect the immune system
Viral and bacterial infection along with other illness
If you are having any of these conditions, then you must get hold of one of the known Homeopathic Doctor in Patiala to seek the best possible care for your situation.
Which are the most common autoimmune diseases?
Here is the list of some of the common autoimmune diseases:
Rheumatoid arthritis
Systemic lupus erythematosus
Multiple sclerosis
Celiac spur disease
Pernicious anemia
Psoriasis
Graves' disease
Reactive arthritis
Sjögren's syndrome
Type 1 diabetes
Scleroderma
Vitiligo
Hashimoto's disease
Addison's disease 
What are the signs and symptoms of the autoimmune disorder?
Some of the most common signs and symptoms that can be noticed are:
Hair loss
Joint pain, tremor, weakness, or muscle pain
Not able to focus on concentrate
Recurrent rashes or hives across the cheeks and nose
Eyes dryness along with skin and mouth
Blood clots or miscarriage
Tingling in the feet or hand along with numbness
Abdominal pain or diarrhea
How to diagnose autoimmune disorder?
No doubt, it's difficult to diagnose the autoimmune condition. Especially when the issue is in the initial stages, there can be a lot of difficulties, or it's not easy to point out what's the problem. The diagnosis plan can include the following:
Physical examination
Medical history
Blood tests, including those to detect autoantibodies
How is homeopathy treatment best for autoimmune disorders?
The main aim of homeopathy treatment is not just to address the symptoms. The focus is directed towards treating the problem through the root cause. The Afecto homeopathic doctor will find out the primary reason to ensure the problem does not occur again. Health issues can indeed be the reason for mental, emotional, and physical health getting affected to a great extent. The homeopathy treatment does not leave any side effects, and there won't be any sort of complications afterward.
Are you diagnosed with an autoimmune disorder?
Or
Are you having any of the symptoms mentioned above?
Schedule your initial consultation at Afecto Homeopathy to plan the treatment most effectively.
Conclusion
The complexity of autoimmune disorders can have a major influence on a person's quality of life. When the immune system incorrectly targets the body's own tissues, these illnesses develop, resulting in a wide range of symptoms and health consequences. The Homeopathy Treatment for Autoimmune Diseases crucial whether you have been diagnosed with an autoimmune disorder or are exhibiting symptoms of one.