Behavioral disorders can significantly impact the life of anyone, whether they have been diagnosed with it since childhood or have just been diagnosed with such a disorder. Behavioral Disorders Homeopathic Treatment is well-known for its successful outcomes and for providing you with a balanced life.
What are Behavioral Disorders?
A behavioral disorder is a pattern of behavior that is uncontrollable and harmful to your loved ones and you. If any child is facing a behavioral disorder and left unnoticed and untreated, then chances are that he will face problems in the future in maintaining a balanced life. Homeopathic treatment is the safest, and homeopathic doctor is well-known for treating Behavioral Disorders without side effects.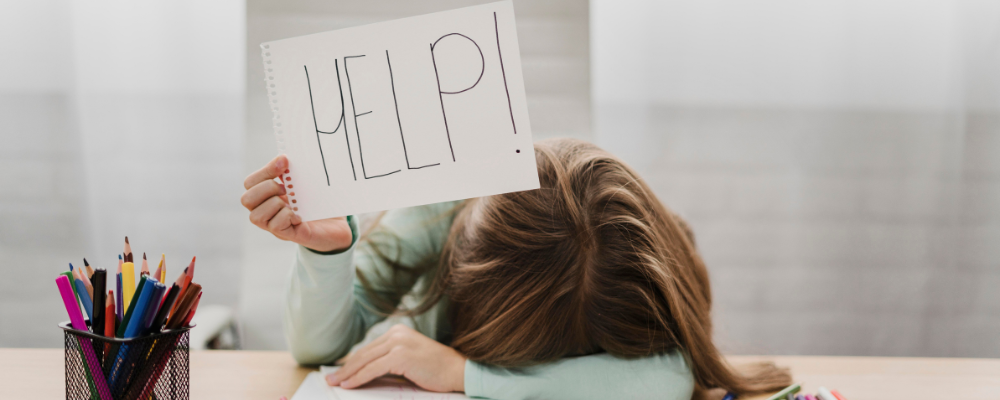 Reasons for behavioral disorders
Low self-esteem
Lack of parental supervision
Exposure to a toxic environment
Lack of emotional attachments to parents
Involvement with deviant behavior peers
Traumatic events
Types Of Behavioral Issues
Conduct disorder
Antisocial behavior in following rules
Threatening others
Lack of empathy towards others
Stealing
Oppositional defiant disorder
Excessive arguing
Questions of authority
Intentional upsetting others
Refusing to comply
Attention deficit hyperactivity disorder
Unable to pay attention
Undisciplined
Mood swings
Impulsivity
Obsessive-compulsive disorder
Severe doubts
The urge to have symmetry in everything
Ideation about harming yourself
Unwanted aggressive
Sexual thought
Behavioral addiction
Gambling
Internet
Sex
Binge eating
Risky nature
Why is treatment necessary?
If you are facing one or more of these behaviors or types Of Behavioral Issues, then you need to go for a consultation. If these symptoms are treated on time, then you will be able to cope with your life in a very healthy and peaceful manner. All the disorders can lead you to unhealthy relationships, unemployment, and financial instability. And homeopathic treatment is always the safest treatment for deep recovery from the disease, so it's better to seek a homeopathic procedure.
Final Words
Homeopathy treats the whole person correcting the root cause that has triggered your condition. Afecto Homeopathy is a super specialty homeopathic clinic with highly qualified doctors for treating Behavioral disorders.